In accordance with Provincial guidelines we will be closed. Our tentative re-opening date is February 4th.
Skip to content

Niagara's #1 Rated Restaurant on TripAdvisor
Welcome to Prime – a contemporary steakhouse with classic Fallsview flair. Featuring premium steaks, exceptional service, and the most stunning views of Niagara Falls, Prime offers a modern steakhouse experience like it's never been done before.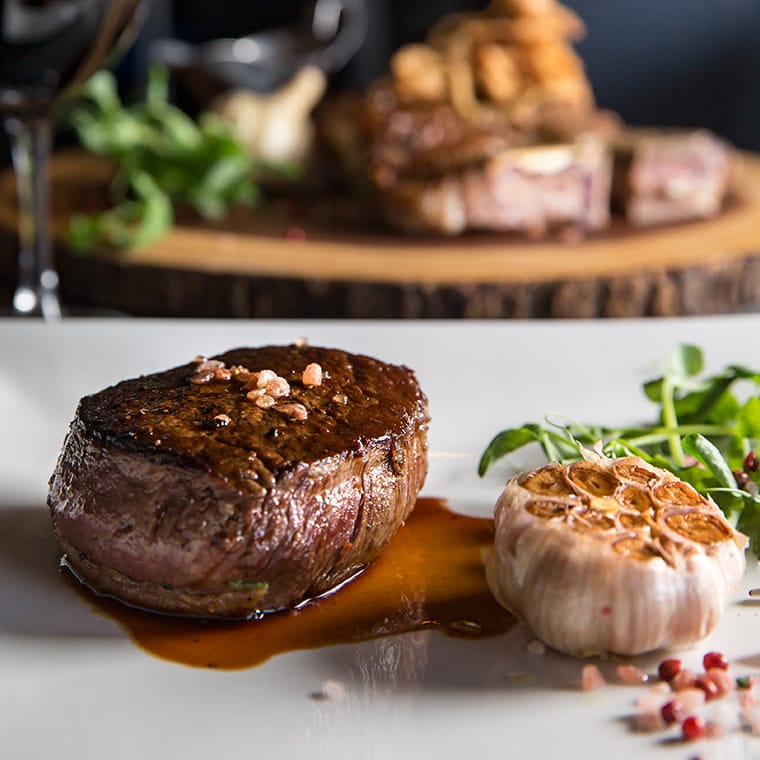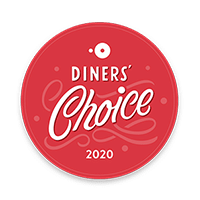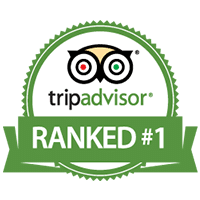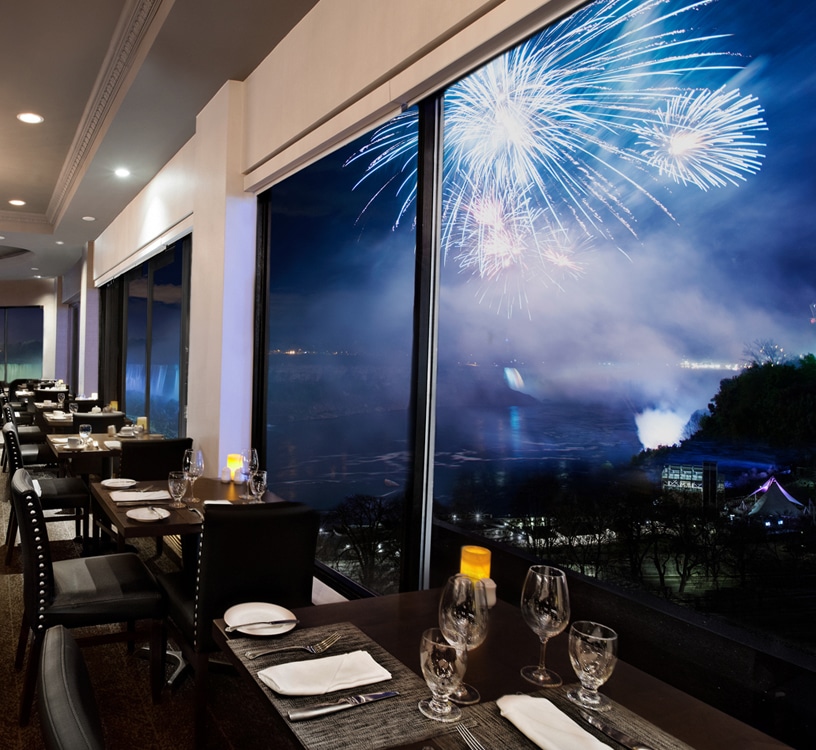 Contemporary Dining
An inspired menu of prime steaks, fresh seafood, and other classic favourites is what makes Prime a standout on the Niagara Falls dining scene. And with hand-crafted cocktails and an extensive menu of local and international wines, Prime offers memorable Fallsview dining that's perfectly suited to your taste.
A Grand Classic
Located inside the historic Crowne Plaza Niagara Falls – Fallsview, Prime is a vital part of the hotel's long and celebrated legacy. The Crowne opened in 1929 as Niagara's first luxury hotel, and with an unwavering commitment to detail and service, has built an enduring reputation as a world-class destination.
Chef John Casciato
Niagara-born Chef John Casciato creates an unparalleled Fallsview dining experience as Executive Chef of Prime Steakhouse and the Crowne Plaza Niagara Falls-Fallsview. Utilizing his exceptional insight into premium beef and talent for preparing perfectly-cooked steaks, Chef John Casciato leads the Prime Steakhouse culinary team with expertise, ingenuity, and passion.
Stunning Views
We believe that great atmosphere makes for great dining, which is why our dining room is designed to connect each and every guest with breathtaking views of Niagara Falls. Whether you're catching up with friends, conducting business, or enjoying a quiet dinner for two, each dining experience will be enhanced by exceptional views of Niagara Falls from floor-to-ceiling windows.